About the Webinar
Over the last decade, India's rising manufacturing industry is attracting companies that are interested in moving out of China by building its current manufacturing strengths, supporting global manufacturers and positioning itself in key growth markets of the future.
The benefits of Indian manufacturing are broad- it is a strong center for raw materials, highly skilled technical professionals and close cultural ties with the United States. Politically, the Indian government continues to support manufacturers with its direct financial programs, competitive corporate tax rates, infrastructure improvements, low-cost labor, land-use reforms, access to the domestic India marketplace and free trade agreements with most major markets.
Join Benjamin Hopwood and Anantveer Agarwal for our 30 minute webinar and Q&A on Emerging Opportunities in Indian Manufacturing to get a deep dive on the benefits of Indian manufacturing including the expertise of specific regions in the second largest manufacturing center in Asia.
What you will learn:
Top ecommerce and retail industries in India
India's competitive manufacturing labor force and access to raw materials
India's strides in engineering, R&D, product design and testing
Key considerations for moving to the region
Transition time and complexity
Speakers
Head of Supply Chain at Gembah
Benjamin Hopwood
Gembah's Head of Supply Chain, Benjamin Hopwood is a global leader in supply chain management and product production leading teams in China, Mexico, India, Vietnam, and Thailand. Prior to joining Gembah, Hopwood was the Chief Technology Officer for PRENOVA Technologies and general manager of Beckett Asia Pacific with over 15 years of global product development, manufacturing and supply chain. He specializes in the launch of disruptive, high-tech products from concept to prototype to mass-market.
An alliance builder with fifteen years of global experience, Hopwood is fluent in complex hardware product lifecycle development and is an experienced presenter on global supply chain diversification. His joint work with Wal-Mart China: Sustainable Operations Strategy was published by Richard Ivey School of Business and is still taught in global MBAs.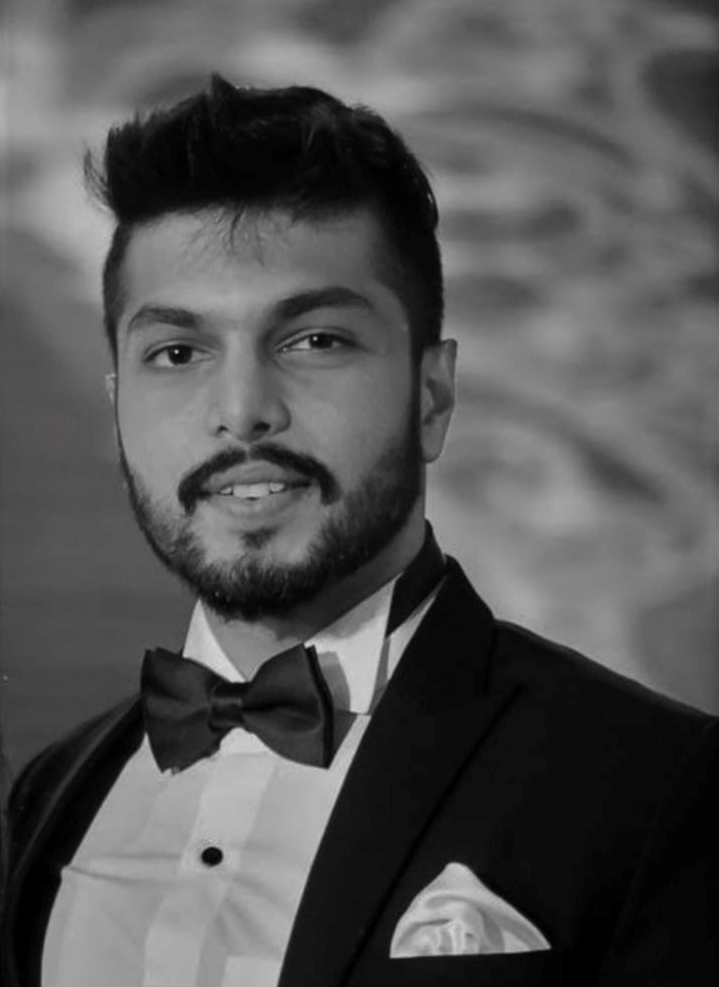 Director of Production for Central Asia
Anantveer Agarwal
With over 12+ years of international business, manufacturing, and supply chain experience, Anantveer heads up Gembah's operations in the Central Asia region, translating project vision and objectives into reality.
Both an entrepreneur and a team player, Anantveer has a passion to build sustainable and strategic supply chain networks on a global scale.
 When not in the office, you'll find him planning his next travel adventure.